Every year, around 50,000+ young aspirants appear for the Common Law Admissions Test (CLAT) – an exam to qualify for the top law schools in India.
18-year-old Ashmit Soni, who is a student-athlete at Bhaichung Bhutia Football Schools (BBFS), not only aced the exams but ranked 27th.
Ashmit's off-the-field wins are complemented on-field as well. His exceptional abilities with football define well how intelligent the youngster is. And as Ashmit claims, he learned life through football. The sport has taught him to be disciplined, compassionate, and a team player.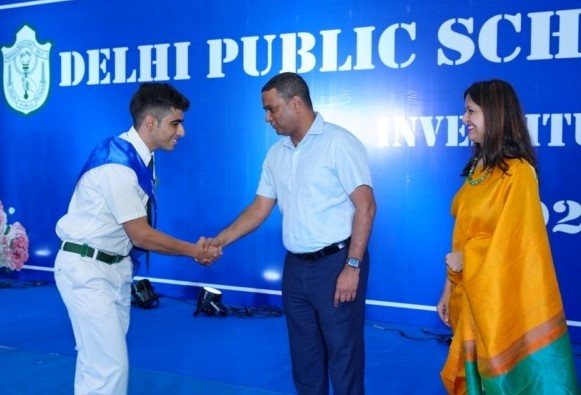 It all started in 2014, the FIFA World Cup year in Brazil. Through friends and family, it was the first time Ashmit watched and played football in Bengaluru.
"The football fever was around the corner. I was 9 at the time. Dad would watch the World Cup matches, and my school friends would don different nationality jerseys to play. That's where my passion for the game started. My institute, Delhi Public School, East, played a pivotal role in growing my likeness for the game at the initial stage. The encouragement from the faculty and my coaches led me to form a strong bond," said Ashmit.
In the same year, Ashmit's parents took notice of his growing affection for the sport. He was enrolled in an academy to receive structured training. Since then, it has been around 8 years that Ashmit's life revolved around the pitch. 
Managing academic and football excellence
Although Ashmit's emphasis on academics came naturally, football remained a notch higher priority. He would spend long hours on the field and make the best of it. Ashmit even played in reputed tournaments like the Reliance Foundation Young Champs, Karnataka State Football League, I-League age-group tournaments, and competitions in Malaysia amongst others.
"I had a very intense schedule while I was playing seriously. Every day, I would wake up at 4:30 in the morning, go for training, and come back home by 7:30. My school sessions would end by 14:00, and then I would take a rest. The evening was mostly for tuition and assignments," said he.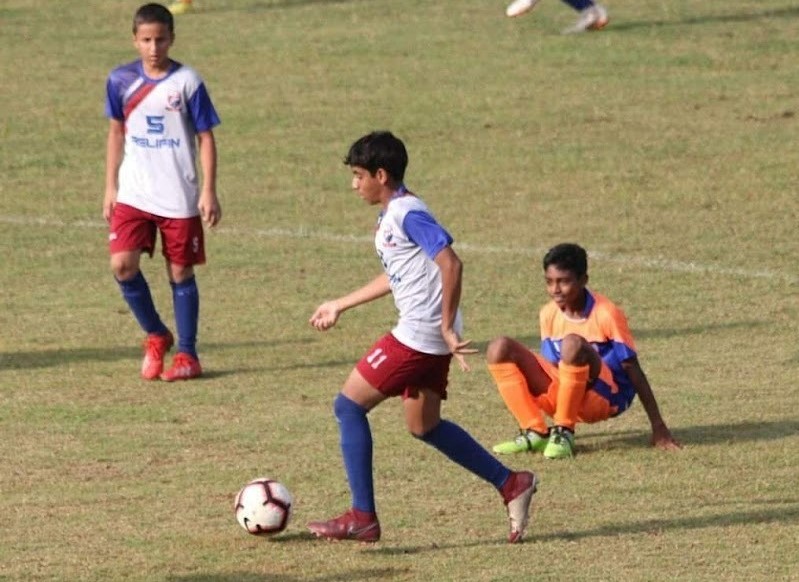 Last year, Ashmit made a conscious call to halt his training at BBFS and focus on academics.
"It was a tough call to make. But I realized that this was the year I had to do it. I think it is because of the game that I was able to pull it off. Football built my willpower, taught me to communicate efficiently, and ingrained dedication in me. I reflected that on my academics and personal life too. It all worked out at the end, but it was quite painful to be away from the game for a while," claimed Ashmit.
Ashmit trained under Amruth Kiranji, one of the senior coaches from the BBFS Bangalore team. Under his guidance for two years, as Ashmit would claim, he had the best time of his life.
"Ashmit is one of the kids who have the potential to achieve great milestones. He is very dedicated and talented. As a player, Ashmit is a quick thinker and very fast. Any team would love to have him," said coach Amruth.
Chasing new dreams
Ashmit looks forward to exploring the next five years and seeking new challenges. He is thankful to his parents and sister, who have always supported him in his sporting and academic pursuits.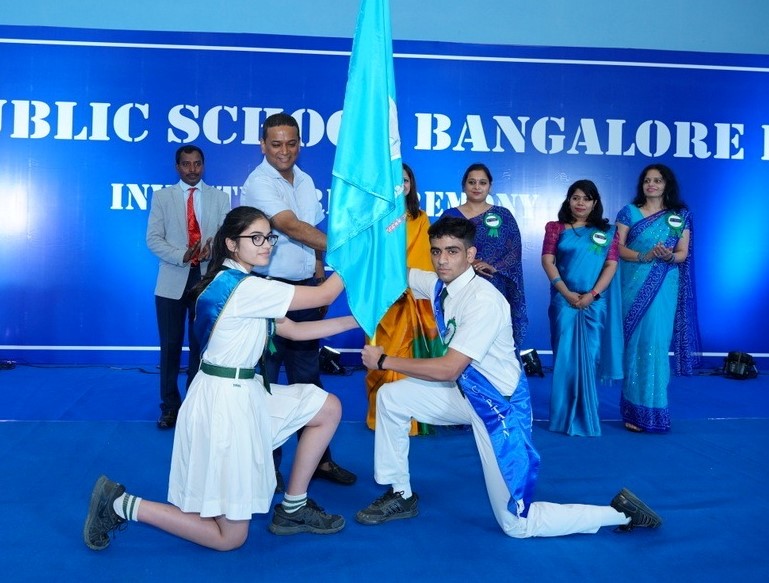 "I think without the support of my family, I could not have chased my dreams. They created a positive environment around me and let me pursue what I loved since childhood. It has given me a lot of freedom and the opportunity to explore more," concluded he.
After completing his XIIth exams next month, Ashmit is determined to resume training at Bhaichung Bhutia Football Schools (BBFS) and score all the goals he missed in the past few months.
Read the last five editions from The Dugout:
#65 Through the eyes of young Amaya
#64 BBFS Residential Academy invites applicants for academic year 2023-24
#63 From Kerala to Garhwal via Delhi: the Journey of Coach Akshay Unni
#62 Bhaichung Bhutia Football Schools launches its franchise program and invites partnerships across the country
#61 Developing the BBFS coaching curriculum with Carlos Queiroz