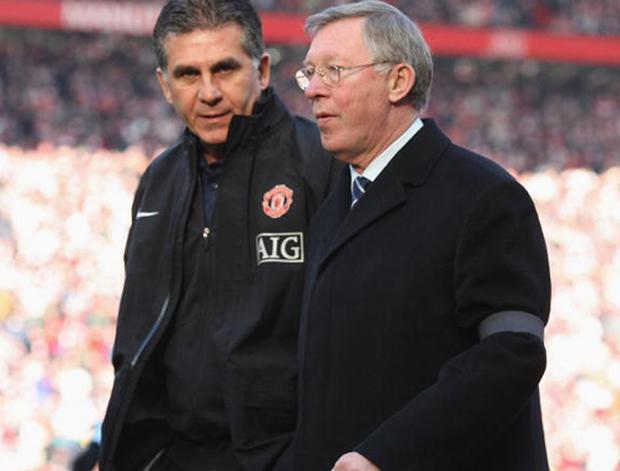 As I start this piece, let me first appreciate the terrific efforts of every side, particularly the Asian nations, in this year's FIFA World Cup. 
Last day, we witnessed Iran, a country under deep geopolitical troubles, take home well-deserved three points against the might of Wales, where Gareth Bale, Aaron Ramsey, Daniel James, and many well-known footballers play.
The Iranian national team is coached by Carlos Queiroz – a veteran in the coaching fraternity. The UEFA Pro License holder (the highest coaching degree in world football), was lauded for executing a compact strategy throughout the game. Iran outplayed the European side from the start. After multiple goal attempts, the deadlock was broken at the fag end of the game, and the team scored another goal to win 2-0.
Carlos, now 69 years old, is a man of high repute. He is the longest-serving coach for the Iranian national team. Alongside Iran, Queiroz was the Head Coach of the Portuguese football team, Real Madrid, and the Assistant Coach at Manchester United under Sir Alex Ferguson. When Cristiano Ronaldo signed for United, Carlos played a pivotal role in communicating and helping better his performance. Sir Alex, one of the highest-ranked coaches of world football, has always praised the Mozambique-born's coaching abilities and temperament.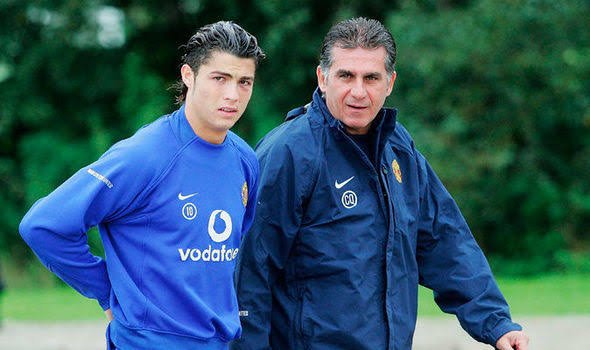 Carlos won the Spanish Super Cup with Real Madrid, the Portuguese Super Cup with Sporting CP, and became the U-20 World Champion twice with Portugal.
Setting up the BBFS coaching methodology with Football by Carlos Queiroz 
It was October 2010. When Bhaichung Bhutia Football Schools (BBFS) were setting base in Delhi, India. Back in the day, BBFS had partnered with Carlos Queiroz and his team of reputed coaches to develop the coaching methodology of BBFS, which is followed to date.
In September, two Portuguese coaches, Hugo Pereira and Luis Pimenta, were flown to India to build the first batch of Indian coaches.
"Generally in India, we select coaches just by looking at their qualifications and previous achievements and make them run a team. But the philosophy at BBFS from the start was to prioritize learning and development. In 2010, BBFS started its operations here in Delhi. Carlos Queiroz and his team had asked us to organize a coaching workshop," said Sunil Patwal, the Technical Director of Bhaichung Bhutia Football Schools.
Initially, around 17 experienced coaches enrolled in the workshop, which went around for a month. After three weeks, the Portuguese coaches, who led the proceedings, selected four.
Over time, the coaching procedures kept on upgrading. BBFS, as of today, follows the methodology that emphasizes the holistic development of young footballers and focuses on a child's physical, mental, social, tactical, and technical aspects.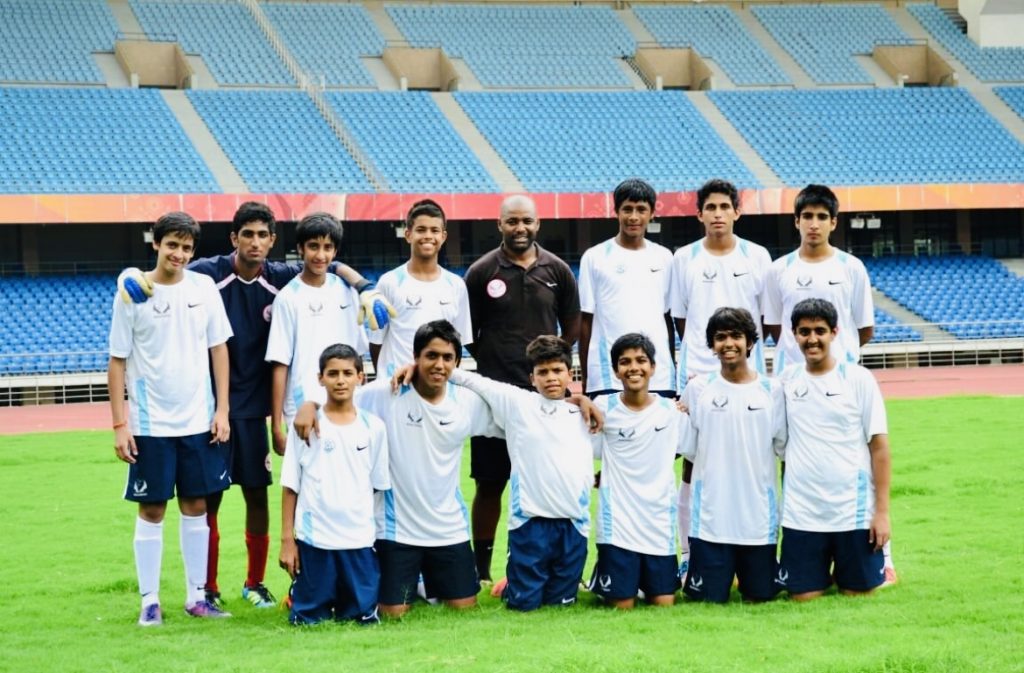 Building a community of 2,000+ coaches
Since 2010, BBFS has built a coaching community of 2,000+ coaches who have gone on to manage reputed clubs and academies. 
"Coach education is one of the most important aspects to grow future footballers. The Indian government and private organizations are investing in developing facilities, but a lot of focus needs to be put into training the coaches. Through the enJogo Coach-ed program, we aim to develop and upskill aspiring and senior coaches," said Mr. Patwal.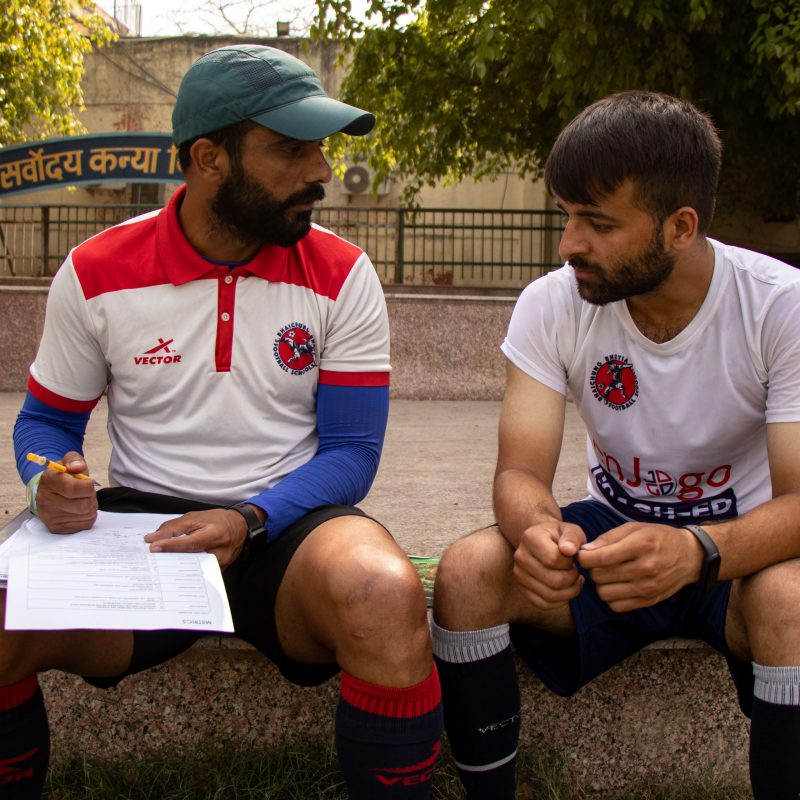 The coaches who enroll for the enJogo coaches workshops are screened by the BBFS coaching team and are provided employment opportunities within the academy or provided guidance to upskill and upgrade their careers. 
If you or any of your friends or family members are interested in coaching or wish to take the next step in your coaching career, we will be happy to discuss. Drop a mail at hello@enjogo.com and someone from our team will be in touch.
Meanwhile, hope the World Cup matches keep on getting better and more entertaining. Iran will play their next Group-B game against USA on 30th November. If they win, 'Team Melli' will strengthen their position for the Round of 16. 
Read more about BBFS Residential Academy
Be part of India's largest football trials – #100Trials100CitiesUnlimitedDreams. Download enJogo from Android or iOS, and register now.
Read the last five editions from The Dugout:
#60 From BBFS Residential Academy to India U-17 football team
#59 Garhwal Heroes win the Himalayan Cup with eleven BBFS players in the squad
#58 BBFS extends partnership with Dream Sports Foundation to support India's budding footballers
#57 Garhwal Heroes FC clinch second spot in Delhi's premier football league
#56 Developing next-gen Indian footballers with Vipin Anto
#55 Enjogo set to organize football trials in 100+ Indian cities