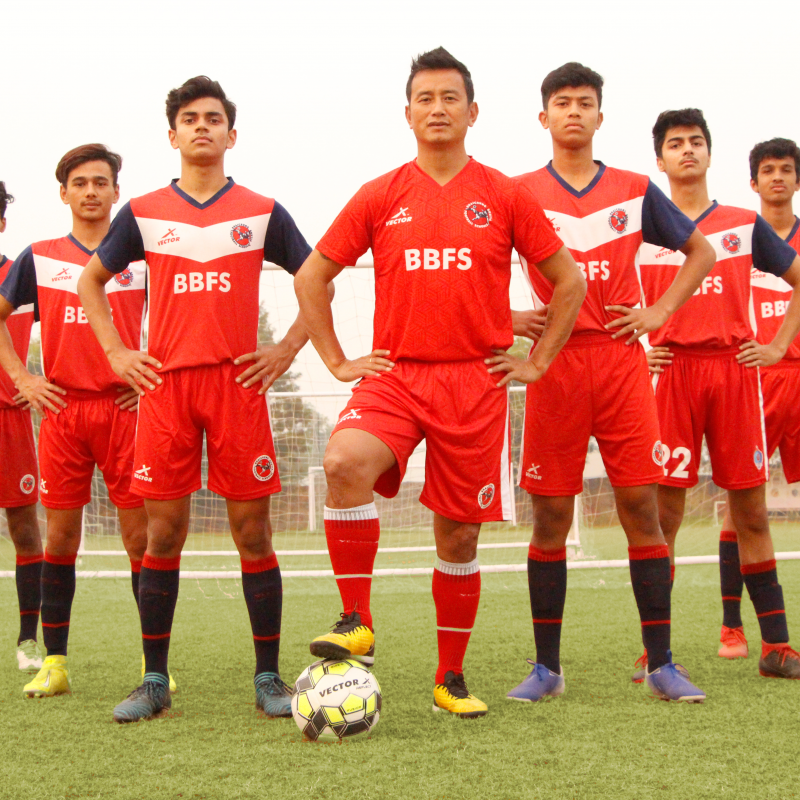 Bhaichung Bhutia Football Schools (BBFS), India's largest residential and non-residential football academy program announces its franchise program to fuel the audacious goal of training one million players and creating international icons.
BBFS has experience spanning 12 years in the industry, running its operations successfully in multiple cities across the country. Over eighteen thousand players have graduated from BBFS, many playing at the national and international levels.
Over the years, BBFS has developed expertise in building training curricula for grassroots, youth, and elite and has emphasized coach education.
Having worked extensively in coach education, BBFS is now ready to transfer knowledge to its franchise partners to help conduct training at par with any BBFS academy across the country.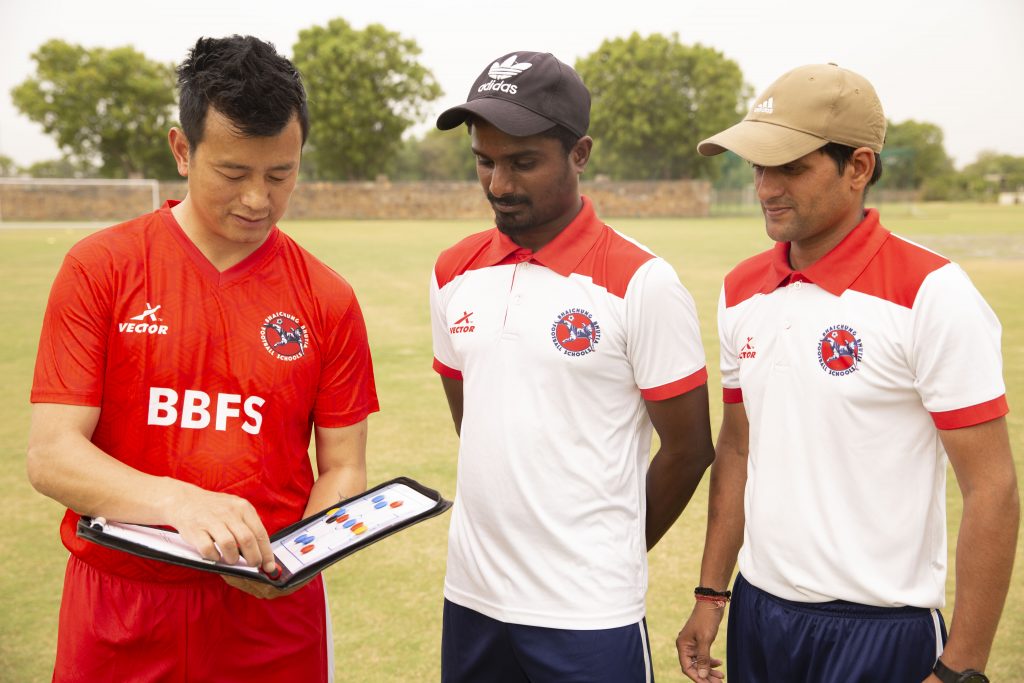 Over the years, many entrepreneurs, corporates, and professional clubs have run their football centers. There are multiple challenges surrounding the football business.
The problems stem from lack of operational efficiency, scientific training curriculum, absence of a structured coach education program, right exposure, and development roadmap for talented kids. BBFS intends to solve it for individuals and institutions willing to build a successful academy. 
Taking up the franchise with BBFS will facilitate the partner to run a football academy with a tried and tested technical curriculum and operational process, which will help the partner grow their business in volume and quality.
A full-stack platform to facilitate football development
With the partnership, single coach or owner-run academies get access to extensive coach education programs helping stay updated with the latest practices and facilitating the growth of student-athletes. BBFS coaching methodology was structured in association with Football by Carlos Queiroz back in 2010. It is a team run by Carlos Queiroz (Former Head Coach of Real Madrid, Assistant Coach of Manchester United, and the current Head Coach of Iran's World Cup playing team)
Adding to it, the set Standard Operating Procedures (SOP) in all aspects of the business operations, the backend technology platform, will help the partner run the academy flawlessly.
Players of BBFS partner academies will get access to all national-level competitions organized by BBFS, where players get to play against national-level talent from across the country.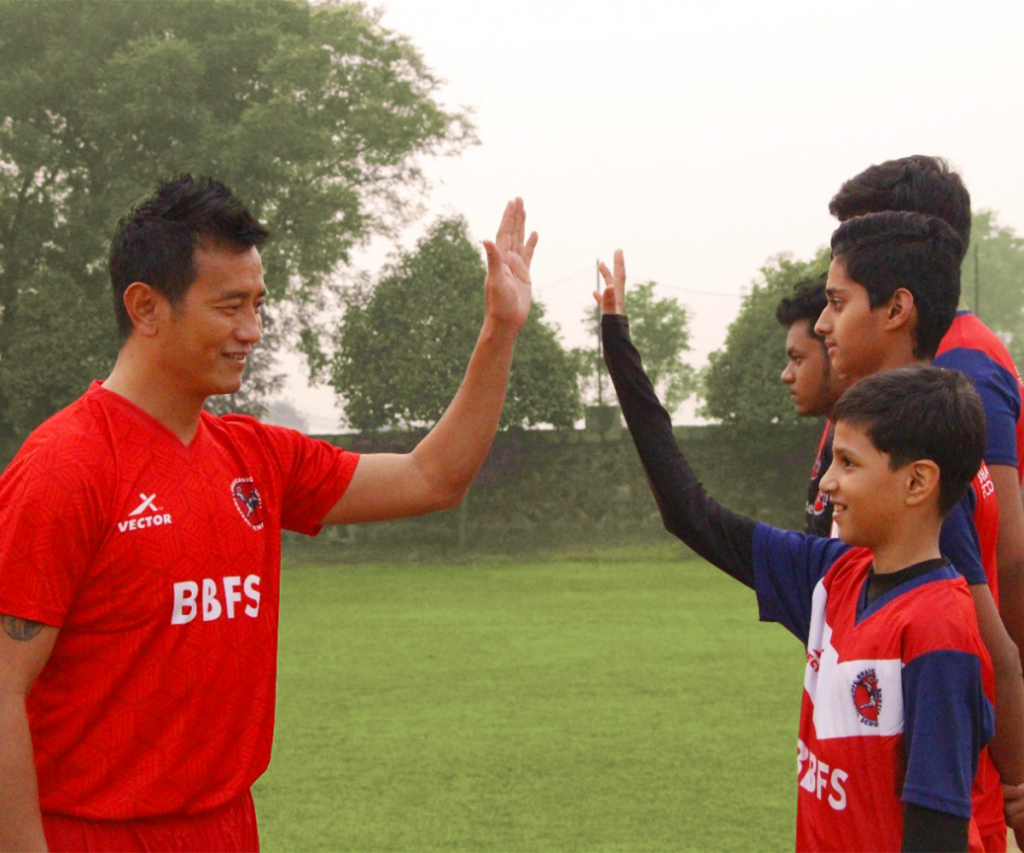 Access to the BBFS customer-facing mobile application enJogo provides a gamified experience through the mobile application to learn football. The application also helps track progress, center discovery, and gain instant feedback.
BBFS invites expressions of interest from individuals who are running or wish to set up a football academy by meeting the minimum requirements of having access to infrastructure and the ability to make an upfront investment in setting up the program in your region. Interested participants can contact Rakesh Radhakrishnan at 9620744677.
Read the last five editions from The Dugout:
#61 Developing the BBFS coaching curriculum with Carlos Queiroz
#60 From BBFS Residential Academy to India U-17 football team
#59 Garhwal Heroes win the Himalayan Cup with eleven BBFS players in the squad
#58 BBFS extends partnership with Dream Sports Foundation to support India's budding footballers
#57 Garhwal Heroes FC clinch second spot in Delhi's premier football league