Bhaichung Bhutia Football Schools (BBFS) is organizing one of its most extensive trials in the Northeast region, engaging with 2,000 student-athletes. The trials are taking place for age groups 11-18. The first round started over two months ago. Of the 2,000 participants, 105 players have made it to the final round, which will start tomorrow, 14th June, at Assam Rifles Public School in Shillong.  
Since 2018, BBFS has been organizing trials for its residential academy program in four regions – North, Northeast, West, and South India. 
This year, senior BBFS coaches traveled to the interior locations of the Northeast in search of emerging talent. The roster included well-known and offbeat places of Manipur, Mizoram, Assam, Meghalaya, Arunachal Pradesh, Nagaland, and Tripura.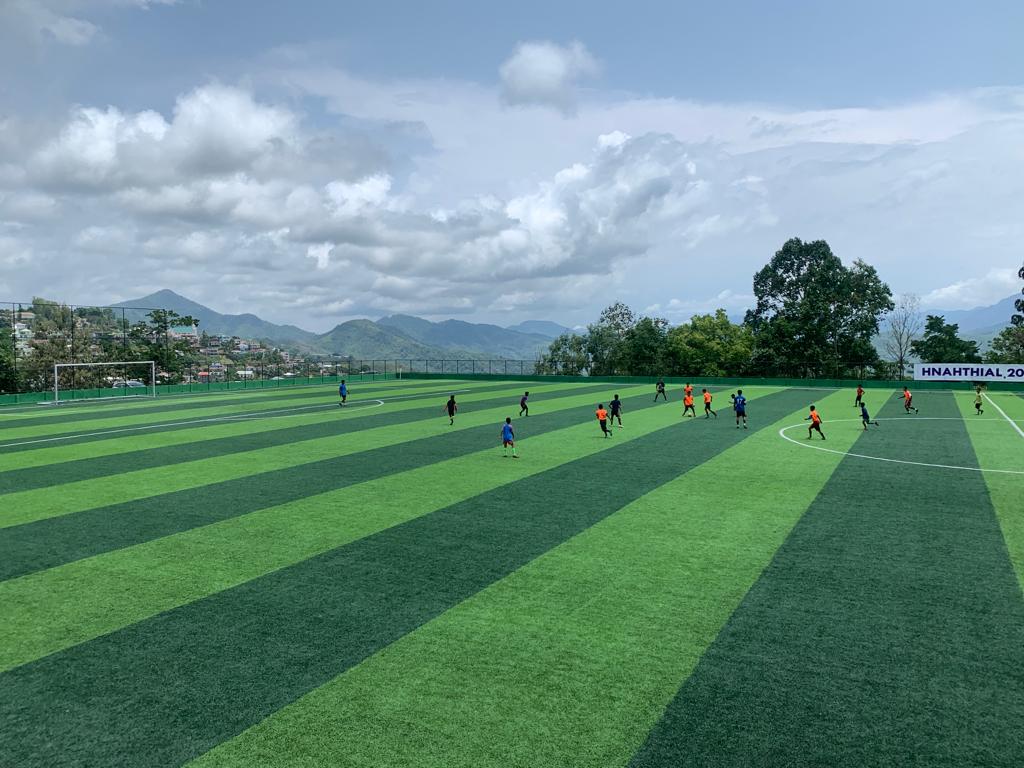 "This season has been a season of firsts for us in the Northeast. We launched our first residential academy with the iconic Assam Rifles Public School in Shillong. And for the first time, we engaged with 2,000 footballers for scouting. This is a remarkable feat, and I think this is one of the largest scouting programs in this region," said Sunil Patwal, the Technical Director of Bhaichung Bhutia Football Schools.
The selection round is happening for the residential scholarship program. The footballers will receive partial or complete scholarships for their education, training, food, lodging, and healthcare expenses. The athletes will stay in one of the five BBFS Residential Academies and will be trained for the age-group I-League, state, national and international tournaments. Alongside guidance in football, students will continue their academics with top ICSE/CBSE affiliated in-house schools.
"I'm happy to see the focus on finding talent from the Northeastern states. The Northeast is a football hotbed, and we can find quality players from the region. Through our trial programs, we will reach out to maximum footballers and provide them with an ideal platform to become a professional footballer," said Bhaichung Bhutia, co-founder of BBFS.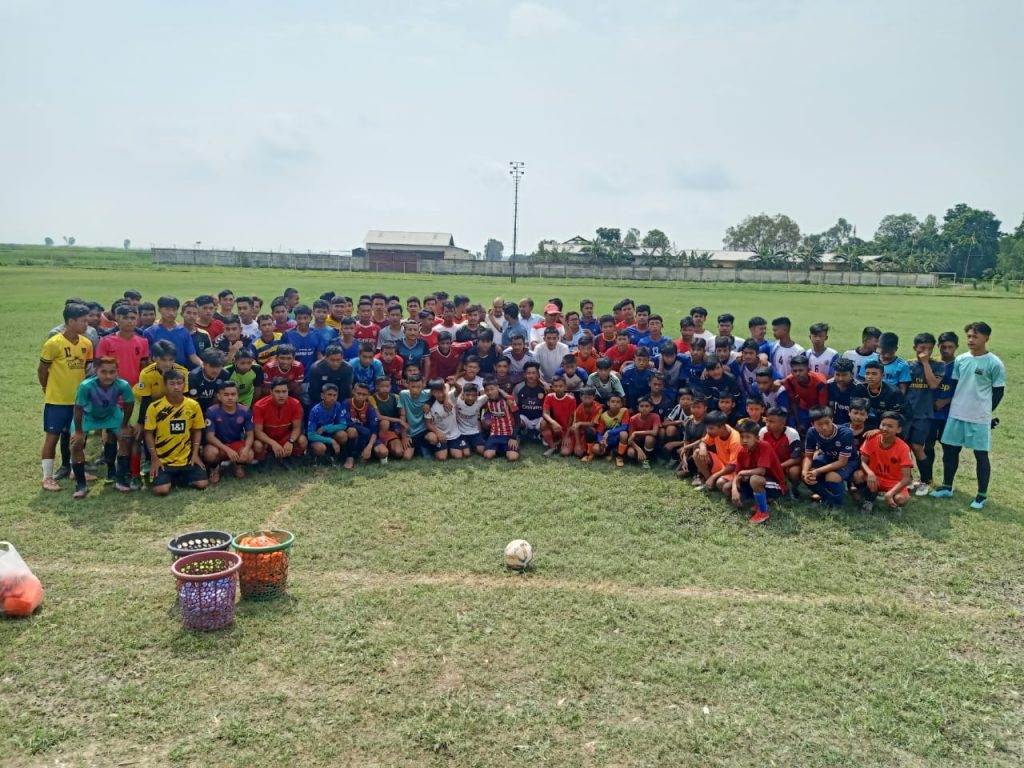 Assam Rifles Public School (ARPS), a BBFS Residential Academy in Shillong, Meghalaya, will host the final round. ARPS is a heritage residential school founded in 1980 by Lt. General Sushil Kumar. The institute is famous for its association with the armed forces and has a rich sporting heritage. Assam Rifles is designated by the Sports Authority of India (SAI) under their "Khelo India Scheme," making them one of India's best sporting schools and is affiliated to the CBSE board.
The first round of trials in the Northeast region started on 10th April and concluded on 11th June. The final round will start tomorrow, after which the selected players will join one of the BBFS Residential Academies in Delhi, Maharashtra, Meghalaya, Kerala, and Tamil Nadu. The selected players from the seven states have started coming in and are staying in ARPS hostel. All the youngsters are gearing up for their big selection day tomorrow.
Read more about BBFS Residential Academy
Download enJogo, India's first football learning app on Android and iOS
Read the last five editions from The Dugout:
#43 The significance of set pieces in football
#41 Let us talk about football nutrition
#40 A cricket legend's blessing for next gen footballers