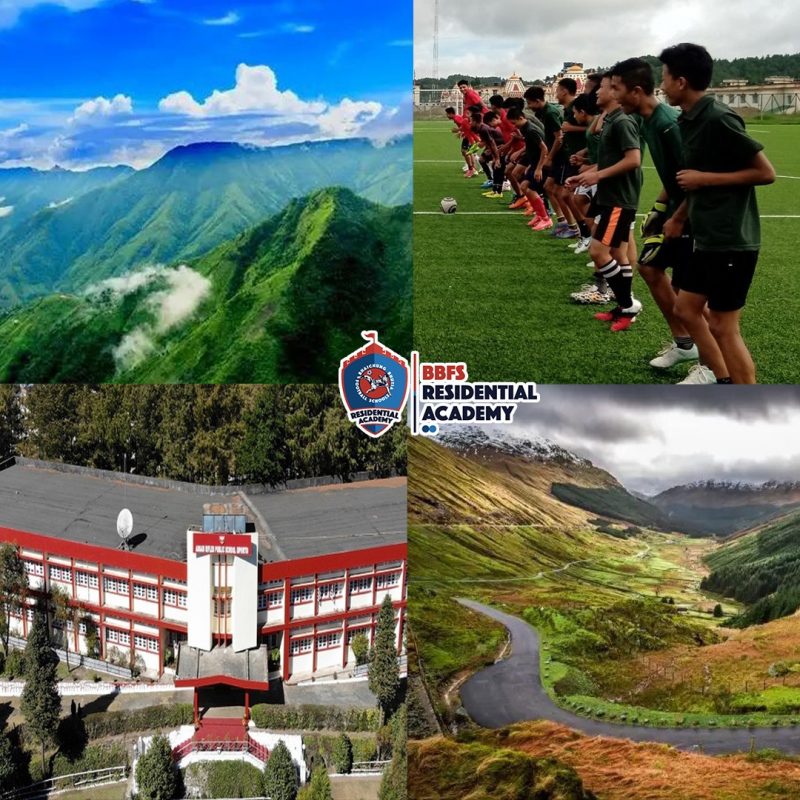 Twelve years after it was set up in Delhi, Bhaichung Bhutia Football Schools (BBFS) has finally reached the North-East. It looks to start its flagship residential academy in partnership with Assam Rifles Public School in Shillong. This will be the fifth branch of the BBFS Residential Academy, with similar programs currently running across campuses in Delhi NCR, Maharashtra, Kerala, and Tamil Nadu.
The first batch of the Shillong campus shall commence from the 2022-23 Academic Session.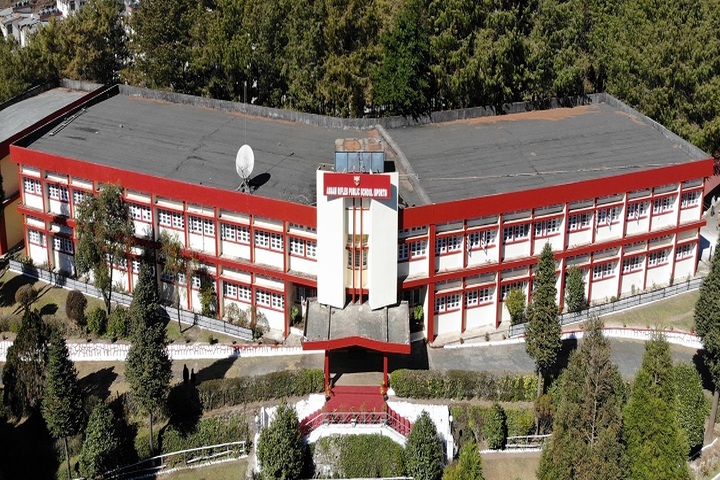 The residential academy initiative by BBFS is a one-of-its-kind program for budding footballers to excel in academics while preparing for elite-level football.
Assam Rifles Public School, Shillong, is a heritage residential school founded in 1980 by Lt. General Sushil Kumar. The institute is famous for its association with the armed forces and its sporting heritage. Assam Rifles is designated by the Sports Authority of India (SAI) under their "Khelo India Scheme," making them one of India's best sporting schools.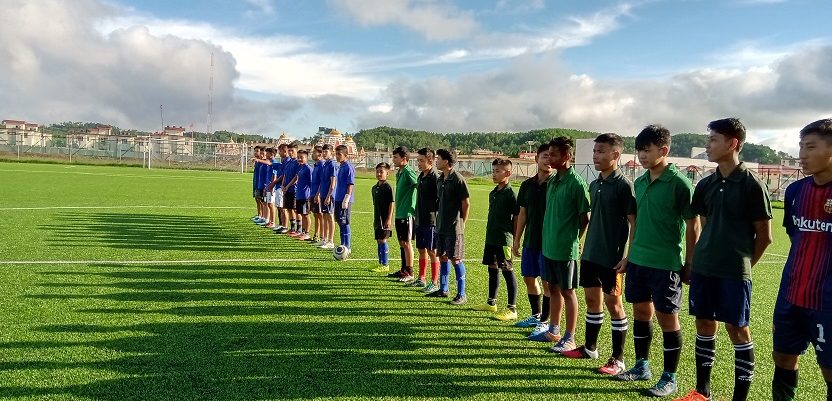 Affiliated with the CBSE board, Assam Rifles offers courses up to XIIth grade in Science, Commerce, and Arts streams. Alongside senior academic teachers, the campus comprises seasoned professionals from the sporting arena to provide the right mentorship.
The partnership between BBFS and Assam Rifles will see initiatives that will scout the best talents from the Northeastern state and enable student-athletes from all parts of India and abroad to avail the best education and football.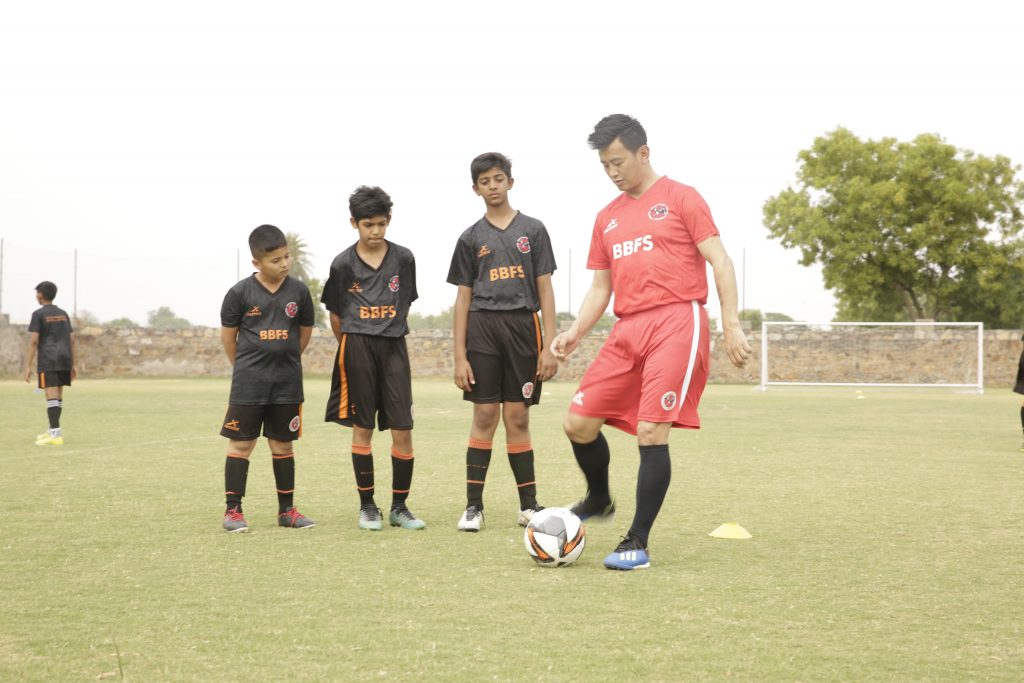 Speaking about the partnership, Bhaichung Bhutia, Co-founder of BBFS, said, "Coming from the North-East region, I realize the potential here. The climate, food, and environment play a vital role in a footballer's growth, and this partnership is an ideal opportunity to facilitate all aspects. For young footballers, it is important to have the right facilities and guidance to reach the pinnacle. I'm sure the academic and sporting facilities at Assam Rifles will enable our student-athletes with the best platform to hone their skills. We're very excited to have extended our residential academy program to every corner of India."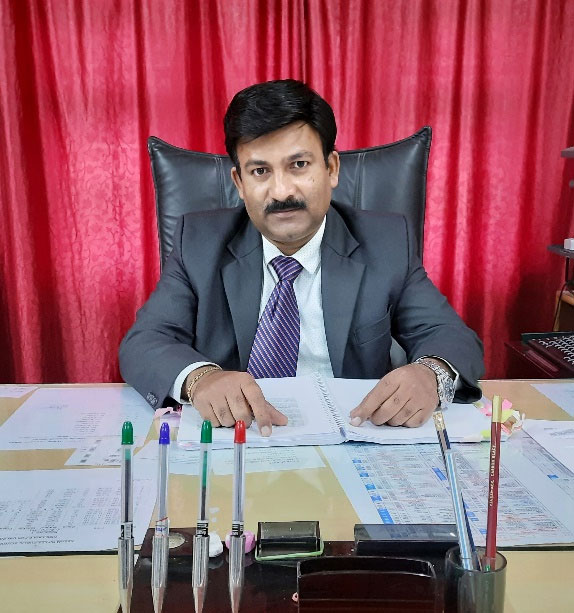 Speaking about the partnership, Shaju Achandy, Principal of ARPS, said, "Like education, sports is ageless. Without sports, there is no education. Overemphasis on academics has been an imbalance and more of a misconception. With this partnership, we see two credible institutions coming together. This is going to be a dream come true for budding student-athletes. Our philosophy is simple. Providing holistic development for each individual and enabling them to reach their true potential."
A typical day for student-athletes starts at 5:00 IST with a morning football training session and breakfast. It is followed by school, which begins at 8:00 IST till 14:00 IST. Post rest and lunchtime, the evening training takes place from 16:00-18:00 IST, and the night concludes with studies and dinner by 22:00 IST. The resident coaches, faculty members, and a self-sufficient campus saves time from the daily commute and needless distractions.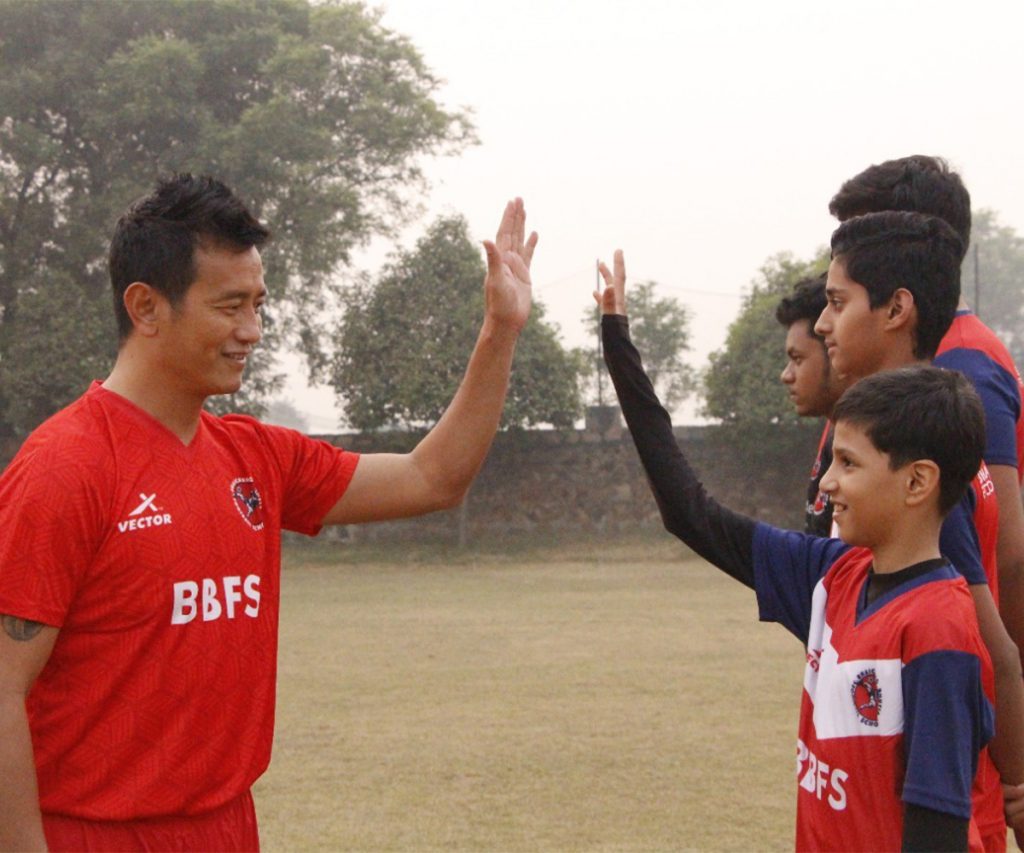 The course is designed to provide 30+ competitive football matches to each student-athlete and make them compete in regional, national and international tournaments throughout the year.
The residential academy focuses on diet and nutrition, following a prescribed routine by senior nutritionists.
BBFS Residential Academy program was started in 2018, and since then, its student-athletes have performed exceptionally on academic and sporting fronts.

The registration for the 2022-23 academic year is ongoing. Interested parents can contact the admissions team through the following numbers 8448020010/8169522343 or register here.
Read more about BBFS Residential Academy
Download enJogo, India's first football learning app on Android and iOS
Read the last five editions from The Dugout:
#34 Four in a family, all for Football
#33 Women who inspire us daily
#31 An IPL-style auction and opportunity for underdogs