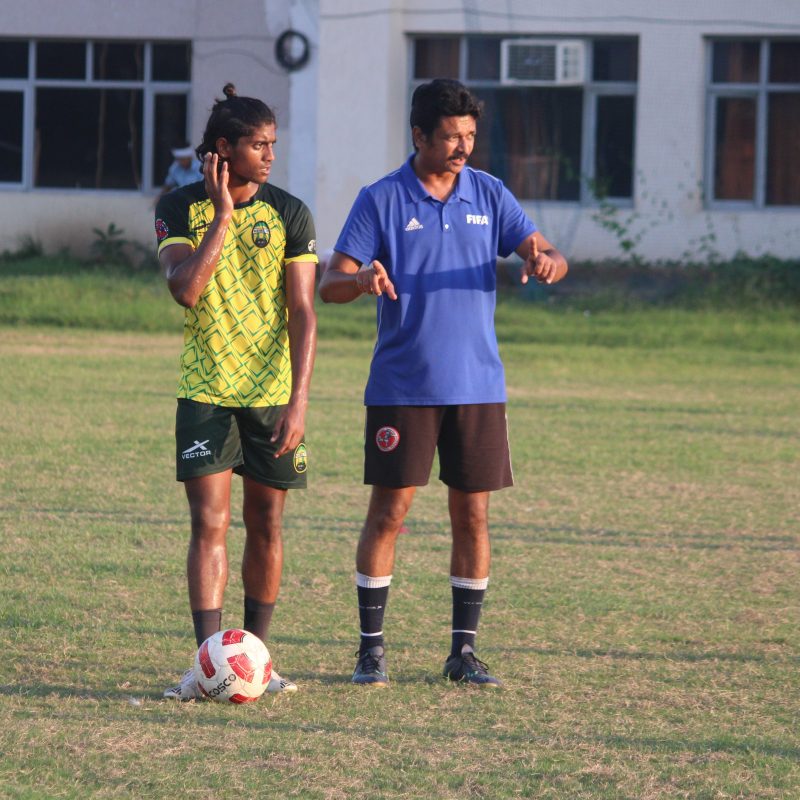 Garhwal Heroes Football Club (GHFC), the Delhi-based professional football club, is starting India's first and only college football program.
The program will be offered in partnership with Apeejay Stya University (ASU), Gurugram, for undergrad students. The college offers degrees in Engineering, Management, Law, Journalism, and related fields as well as job placements in top companies. Players who get selected for the program will play football professionally while pursuing a degree of their choice.

Garhwal Heroes FC takes part in Delhi's Senior Division League, I-League Qualifiers, and national-level tournaments. GHFC aspires to play the Indian Super League by 2025, with 60% of its first-team players developed through its academies.
Through the college program, GHFC will groom talented student-athletes to start their professional football career, without compromising their education. The youngsters will participate in reputed university competitions year-round alongside playing in national and international tournaments. They will be guided and trained by AFC 'Pro' and 'A' certified coaches who have experience of more than 10 years in youth development.

Speaking about the partnership, Kishore Taid, CEO of enJogo, which owns and operates GHFC and Bhaichung Bhutia Football Schools, said, "Most elite footballers in India never got the chance to complete their undergraduate education. With this program, youngsters can now get a degree of their choice while playing elite football."
Speaking about the partnership, Mrs. Sushma Paul Berlia, Co-Founder & Chancellor, ASU, said "Apeejay institutes since the start has worked on inculcating human values, scientific temper, music, dance, sports, debate, and all kinds of skills in students. To further promote the culture of football on campus, Apeejay Stya University is glad to have partnered with Garhwal Heroes Football Club. This is a one-of-its-kind college program designed with a vision to provide opportunities to talented footballers and accelerate their holistic development."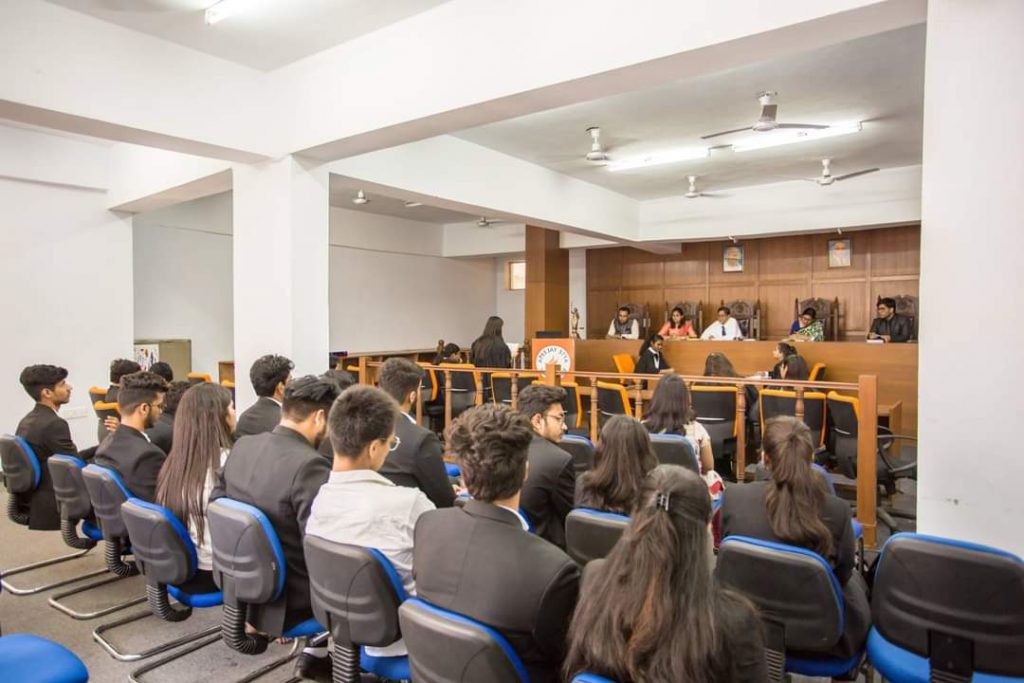 Speaking about the partnership, Aditya Berlia, Co-Founder & Pro-Chancellor, ASU, added "This unique collaboration will promote sports culture and sporting excellence at Apeejay Stya University campus. Through the GHFC scouting program, the idea is to identify the most deserving footballers across the country."
The best performers will gain professional contracts with Garhwal Heroes FC, while the rest will be provided scouting opportunities in partner clubs and other elite division teams. The athletes who enroll will gain access to 24×7 lodging facilities on an environment-friendly campus and professional guidance on diet, fitness, recovery, and mental wellness. The personalized curriculum that emphasizes sports and academics will empower student-athletes to get the best of both worlds.
The registrations for the academic year 2022-23 are ongoing, with few slots left. Interested parents can contact the admissions team through 7290097090 or register here.
Read more about BBFS Residential Academy
Download enJogo, India's first football learning app on Android and iOS
Read the last five editions from The Dugout:
#46 Celebrating Chandigarh's largest football league
#45 Scouting for India's largest academy
#44 BBFS organizes the largest football trials in Northeast India
#43 The significance of set pieces in football