The year was 2001. England was playing Greece in their final game of the World Cup Qualifiers. England needed a point from their last match to reach the finals. The regulation time was about to end, with four minutes remaining in extra time.
England was trailing by two goals to one, and all hopes seemed shattered. Moments later, Teddy Sheringham got fouled, and England won a freekick. The range was 25-yards.
The boy from Manchester, England's number 7, David Robert Joseph Beckham, came to take the free kick. Beckham's right-footed shot rifled into the back of the Greek net, sending the English into a frenzy and confirming England's participation in the World Cup 2002. The moment is hailed as one of the best events in the history of football.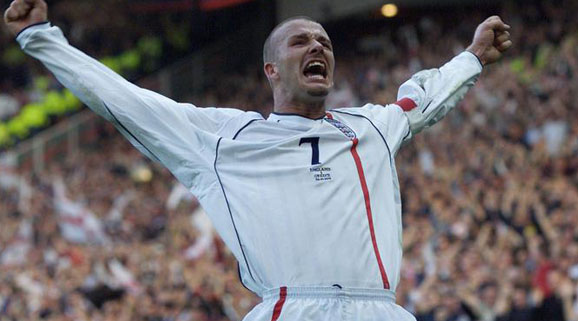 Importance of set pieces in football
A set piece at the dying moments rescued England who were dominant but struggled to convert chances. David Beckham, the set piece specialist, rose to the occasion when his team needed him and changed their fortune within seconds.
In football, a set piece is a situation where the ball is returned to open play following a stoppage.
In simpler terms, a set piece occurs anytime there is a restart in play from a foul or the ball going out of play. There are mainly five types of set pieces in football:
Freekicks 
Penalty
Corners 
Throw-ins
Goal kicks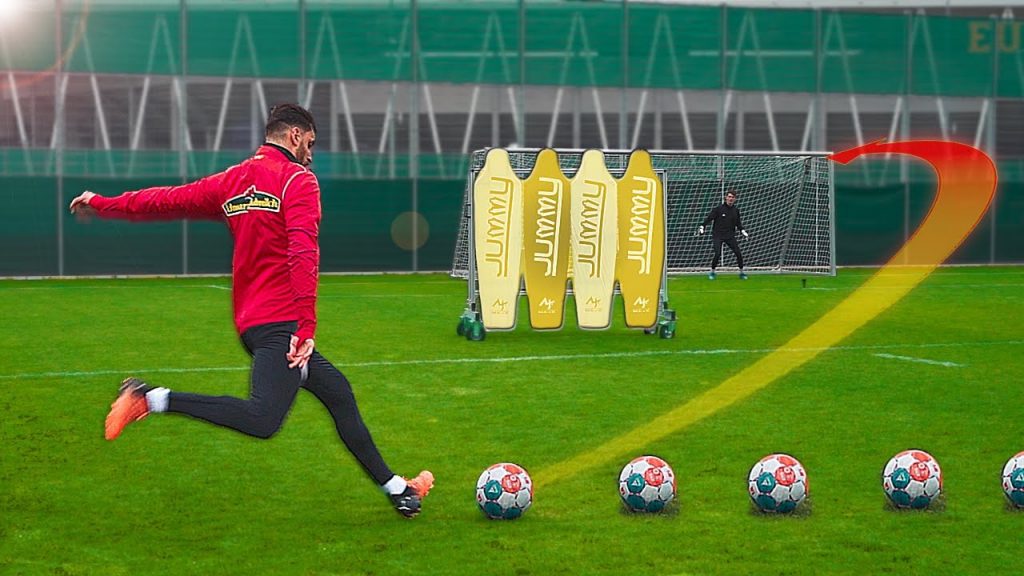 Set piece: a blessing
Football is a game of numerous scenarios. It is realistically impossible for a coach or a player to train for all possible situations that may occur. That's where set pieces come into the picture. Set pieces provide opportunities for teams to implant what they practiced in training to the match with maximum precision.
Globally set pieces have proven to be an effective way of scoring and creating chances. The stats from the top tournaments are a testament to it.
The FIFA World Cup 2018 saw 40% of the goals scored coming from set pieces. In the 2020/21 season of the English Premier League, 30% of the goals came from set pieces. Closer to home in the Indian Super League (ISL), the numbers were higher. 39% of the goals in the 2020/21 season were from set pieces.
Acknowledging the importance of set pieces, top clubs have gone on to appoint specialized coaches to train their teams to be more effective in both attacking and defending it.
Liverpool's appointment of Thomas Gronnemark as their throw-in coach is a prime example.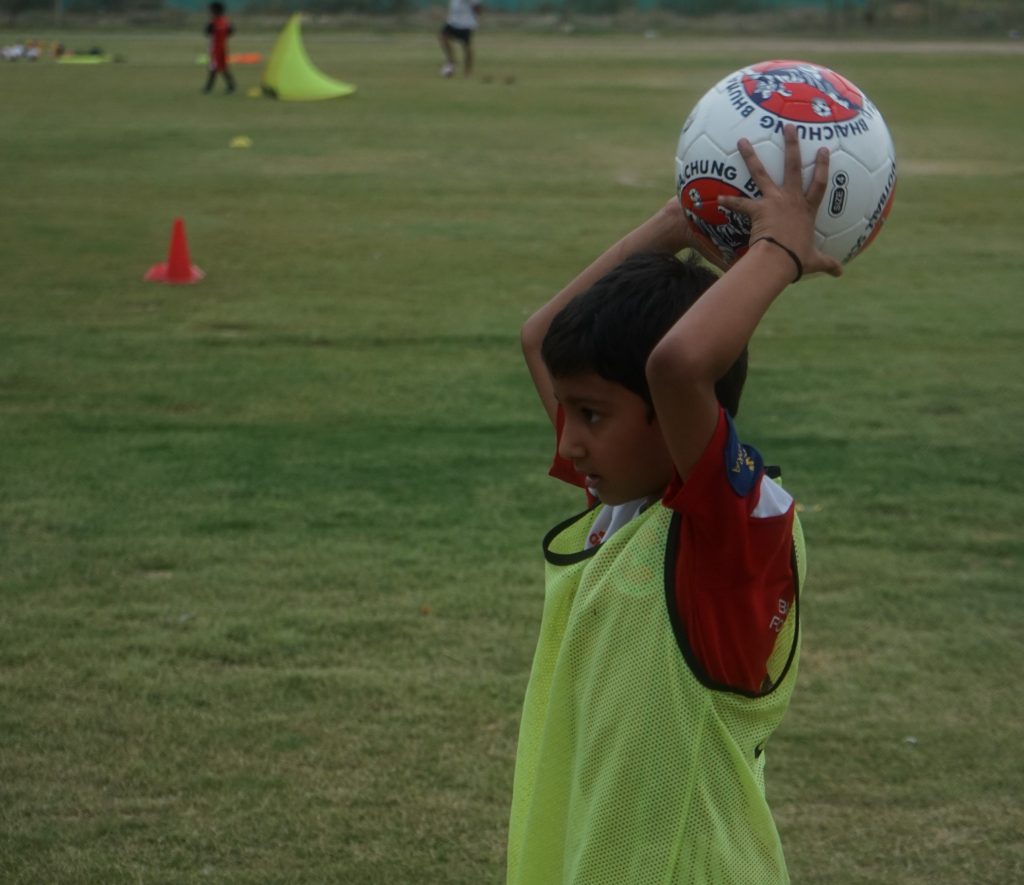 The situation of David versus Goliath
Given the difference in riches in football today, it has become complicated for the so-called smaller teams to compete for the best players against the so-called big boys.
In the given circumstances, most big team versus small team games have become a battle of David versus Goliath.
Converting from set pieces often becomes David's trump card against the mighty Goliath.
When chances are hard to come by from open play, it is a set piece that allows the smaller sides to push bodies forward into attacking areas. Coaches like Tony Pulis, Sam Allardyce, and Sean Dyche are examples who have effectively used set pieces for their sides' benefit. From Atletico De Kolkata's win over Kerala Blasters in the inaugural season of the ISL in 2014 to Chelsea's Champions League triumph against Bayern Munich in 2012, all the winning moments were a by-product of goals scored from set pieces. 
Mastering set pieces
A well taken set piece can reap great rewards. But make no mistake, it is indeed a complex skill to master. Set piece specialists like Cristiano Ronaldo, David Beckham, and Juninho have all pointed out that hard work in training is the key to success. In grassroots football, players struggling to get power and precision behind their kick is a common sight. And most often than not, this struggle arises due to a lack of proper technique.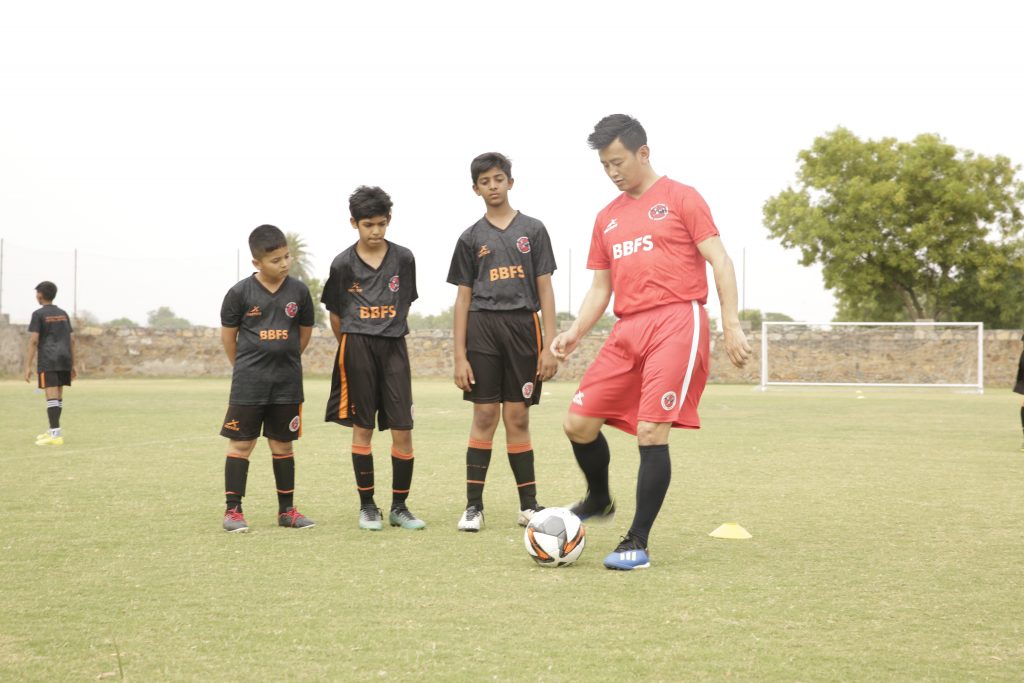 Coaching young players on fundamental shooting techniques is essential to make a player proficient. An athlete without proper technique will fail to optimize their shooting skills. 
Once the players have acquired the technical prowess to shoot the ball with power, precision, and accuracy, it would be a good time to introduce them to the tactical aspects of taking a set piece. These include curve, bend, dummy runs, positioning, and other elements. Initially, working on improving techniques is key. As the player grows and perfects posture and style, the coaches can customize drills to master set pieces.
A set piece has always been an integral part of football. From Roberto Carlos to Steven Dias, players with incredible abilities over a dead ball have always mesmerized football fans with surprises. And if you look at all the set piece maestros, they have one thing in common. Their persistence in attaining greatness. Practice and hard work remain the key to success. Be it creating a chance from a set piece or defending it.
Read more about BBFS Residential Academy
Download enJogo, India's first football learning app on Android and iOS
Read the last five editions from The Dugout:
#41 Let us talk about football nutrition
#40 A cricket legend's blessing for next gen footballers
#39 Importance of Coach Education